Début des années 60. Un médecin de campagne a mis au point une machine utilisant un laser pour éliminer les tumeurs de la peau. Il veut à tout prix faire approuver son invention révolutionnaire et propose une démonstration aux autorités compétentes. Mais la machine transforme par inadvertance la tumeur d'un patient en un kyste monstrueux qui va répandre la mort dans le cabinet médical.
Early 1960s. A small-town doctor invents a machine that uses laser technology to remove skin abnormalities. He pulls out all stops to make sure his final chance to get the patent on his "Get Gone" machine goes smoothly. But his revolutionary invention suffers a malfunction and creates a cyst monster which goes on a rampage in the doctor's office.
Réalisateur | Director
Tyler Russell
Originaire du Texas, il signe tout d'abord plusieurs courts métrages primés, mais aussi des émissions télévisées, des vidéo-clips et des films publicitaires. En 2016, il réalise son premier long métrage, la comédie Here Comes Rusty. Cyst, son troisième long métrage, est un hommage aux films de monstres des années 50 comme Danger Planétaire (The Blob) d'Irvin S. Yeaworth Jr.
Born in Texas, he directed several award-winning short films, television shows, music videos and commercials. In 2016, he made his first feature film, the comedy Here Comes Rusty. Cyst, his third film, is a call back to the old monster films of the Fifties like Irvin S. Yeaworth's The Blob.
2020 Cyst 2018 Texas Cotton 2016 Here Comes Rusty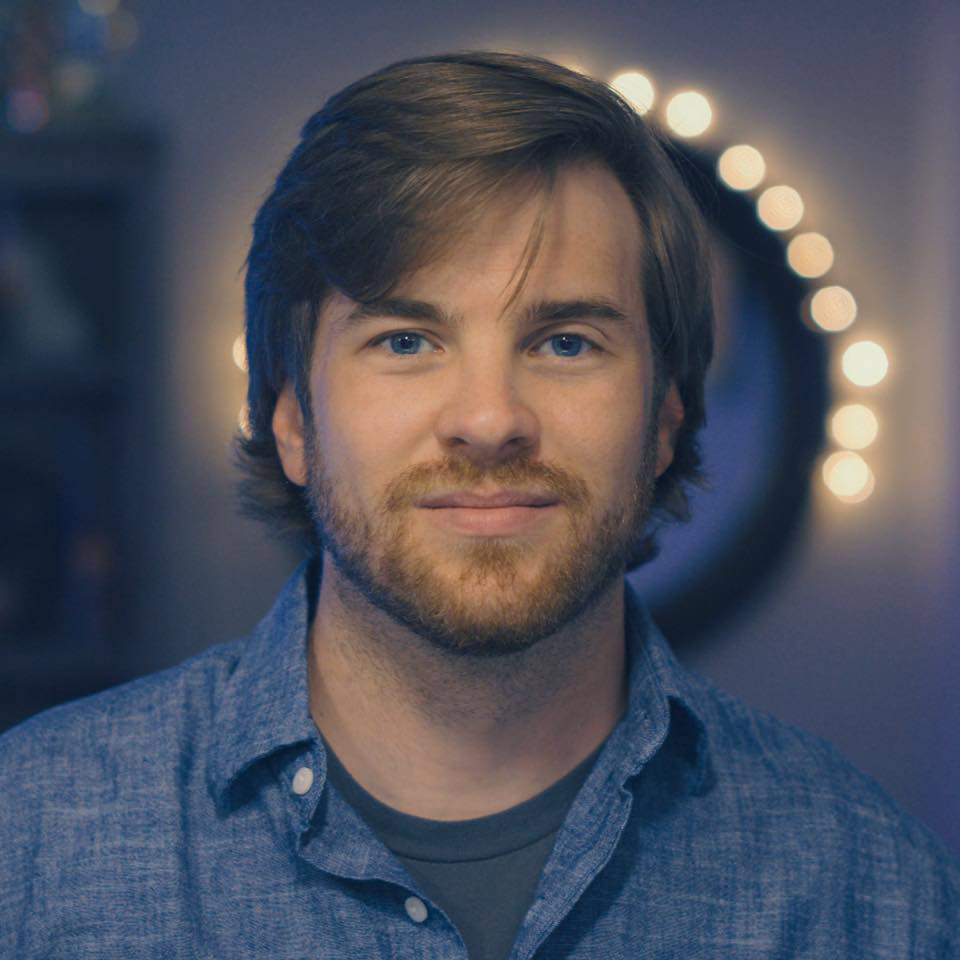 Réalisateur | Director
Tyler Russell
Production
Andy Silverman, Travis Ayer & Tyler Russell
Scénario | Script
Andy Silverman & Tyler Russell
Image | Cinematography
Nick Gardner
Montage | Editing
Jeremy Morrison
Musique | Music
Sam Lipman
Interprétation | Cast
Eva Habermann, George Hardy, Greg Sestero, Jason Douglas, Gene Jones, Terri Merritt Bennett
États-Unis | USA
2020 | 1h09
En anglais sous-titré en français | In English with French subtitles
Distribution
Factoris Films
+33 9 53 90 84 85
tristan@factorisfilms.com
www.factorisfilms.com